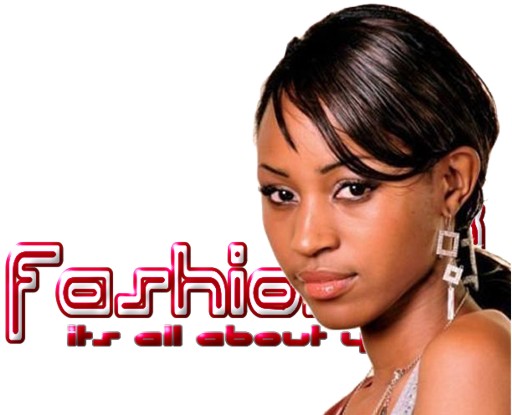 Former Miss Tourism Zimbabwe, Vanessa Sibanda has broken the stereotype that says models are poor and possess nothing but their beauty....Beauty queens in Zimbabwe have always been viewed as poor people who acquire wealth through misdemeanours during their reign.
The vivacious Vanessa is now a proud owner of 2 cars, a Jaguar and a Mercedes Benz. She got a Jaguar from the World Beauty Organisation, an agency that she recently working 4 in Germany. In March this year Vanessa went 2 represent Zimbabwe into the Top Model beauty contest that was held in Germany and emerged second runner-up. She however managed 2 scoop a modelling contract and cash worth 8 000 USD from the World Beauty Organisation.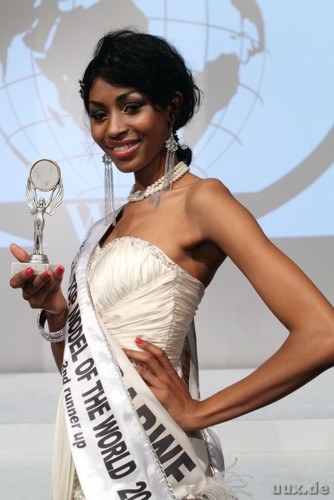 Contacted she said the title came as a shock to her because she never thought that she would go as far as to the top 5."I didn't expect it, I never thought they would place a Zimbabwean in a second place but with God, anything is possible." That was the most amazing thing, especially the crowning because it was on top of the world>said the excited model. She will be based in Germany for a year and will be working for the W.B.O.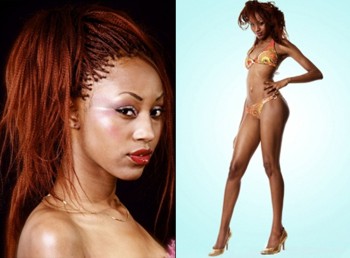 Like any other occupation, there are many challenges that one comes across, Queen V has to maintain standards as the modelling sector requires one to be competent."This industry is very tough as there is a lot of competition going. Everyone wants to get the title so u have to put all your all in it or you lose," she said.
Just like any other girl, Queen V plans on getting married one day but for now it has to wait as she is committed to a lot of things-but she will be as soon as her things are sorted.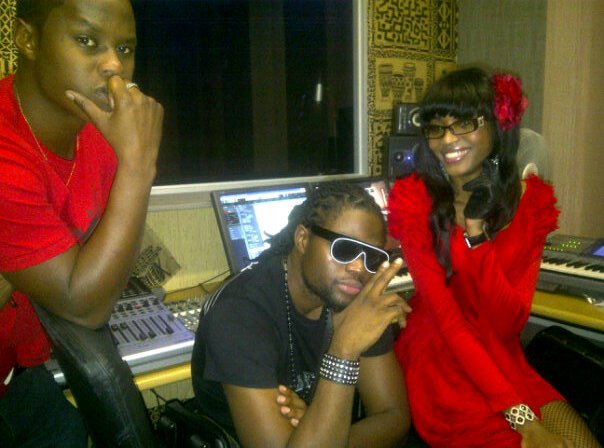 Beside modelling, she is doing music and has since released her first single, 'HEY LOVER' as well as a video for the song with dancehall
singer, Buffallo Souljah. Her music career is going very well and her song is hitting the chat on radio, Channel O and MTV. She hopes that her music will take her as far as her modelling career has taken her.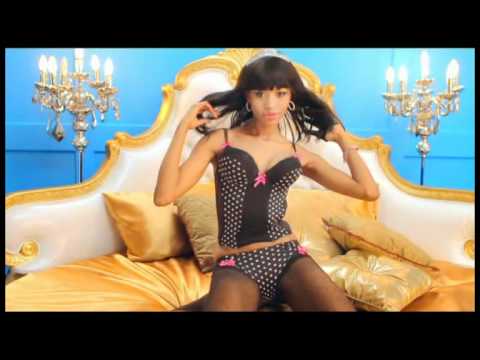 In : Celeb Feature